Don't Let Money Problems Dictate Your Future
Schedule a Free Consultation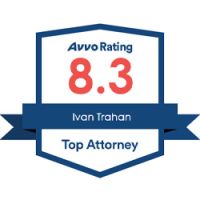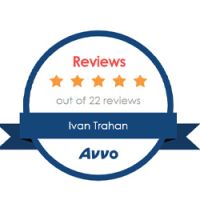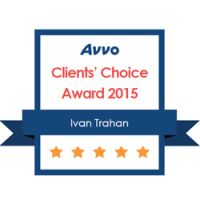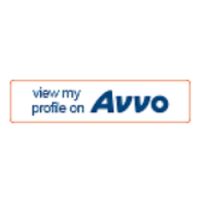 Practicing Since 1976
Bankruptcy Attorney in
Temecula, California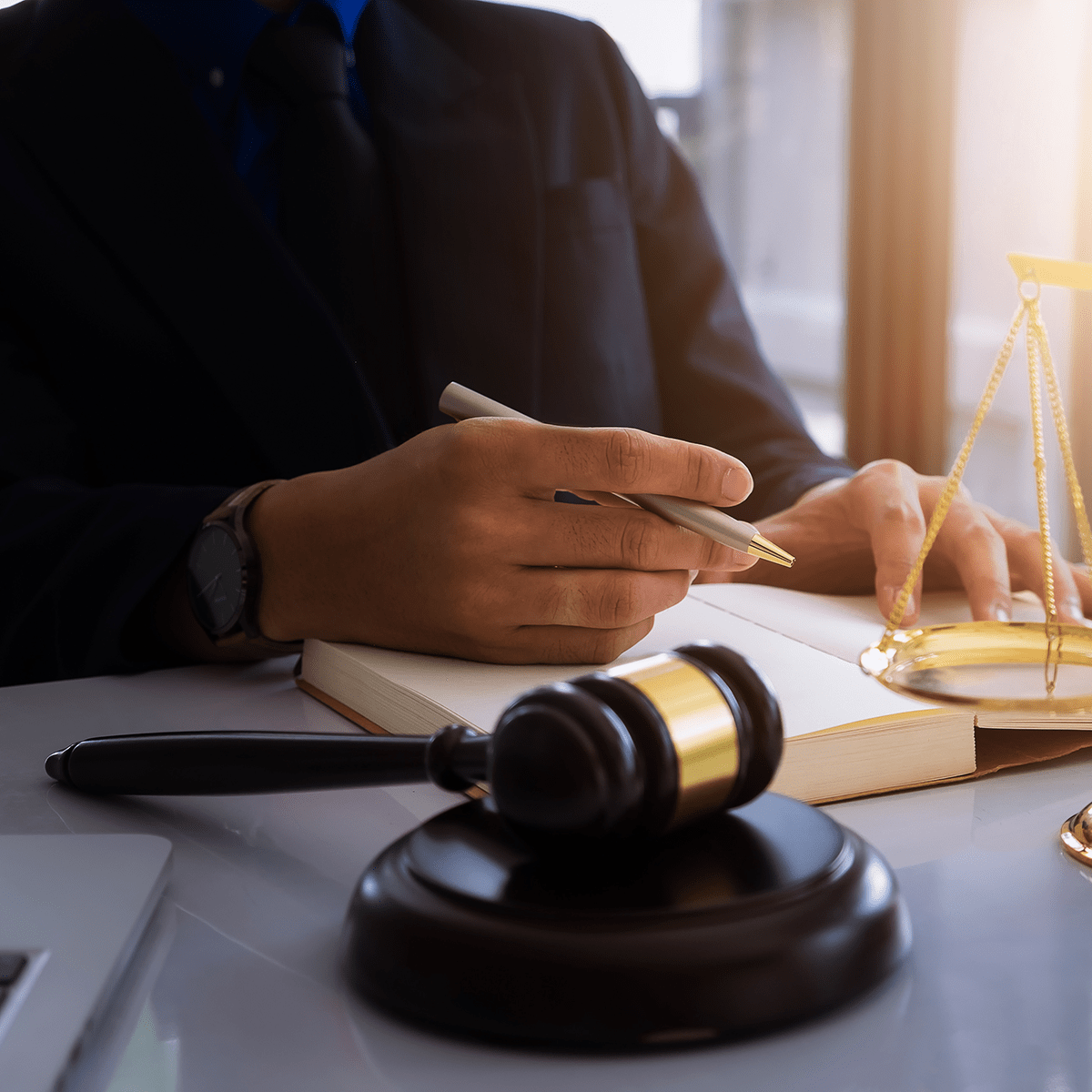 Ivan Trahan
Attorney at Law
Attorney Ivan Trahan has dedicated his career to helping others seek solutions to their financial problems. Whether you owe thousands in credit card debt or have expensive medical bills to pay, he's ready to walk you through your options. Let Attorney Trahan show you the many benefits of bankruptcy by contacting his office in Temecula today. He also represents clients in San Diego and throughout Southern California.
More About Ivan
Why Choose Attorney Trahan?
Decades of Bankruptcy Law Experience
Ivan Trahan, Attorney Helps You Reach Your Goals
Practice Areas
The Trahans are my heros!!!
Jane
May 30, 2020
Explained and Made Bankruptcy Easy
Russell
March 3, 2019
Five years later they're still helping me
Anonymous
January 31, 2018
Start Your Path
Toward Debt Relief
When faced with money troubles, it can be difficult to see the light at the end of the tunnel. You may feel as if there's nowhere to turn. Discover how a skilled bankruptcy attorney can help you take control of your finances and seek a debt-free future.
Many people often associate bankruptcy with failure. Attorney Ivan Trahan, however, knows that couldn't be further from the truth. He's prepared to show you how filing for bankruptcy can help you resolve your debts in an efficient and effective manner.
You deserve to live a life unencumbered by financial worries. Let Attorney Ivan Trahan educate you on debt settlement solutions like Chapter 7 and Chapter 13 bankruptcy. Together, you can start working toward the relief you deserve.
Contact his firm — Ivan Trahan, Attorney — to set up a free and confidential consultation. From his office in Temecula, Attorney Trahan proudly serves clients in San Diego and across Southern California. Reach out today for honest debt-relief advice.